Specialty Cleaning
Services
If it can't go in your washer, bring it to us!
We specialize in cleaning the items that can't or shouldn't go in your home washer. Wedding gowns, comforters, quilts, fur coats, draperies, leather, fine rugs, and even work boots are returned to you like new. Trust your valuable, one-of-a-kind items to Sir Francis where we'll treat them with kid gloves (which we also clean)!
We've got 25 years of experience cleaning Bergen County's fine fabrics and materials. Who better to trust with your specialty cleaning than Sir Francis of Westwood?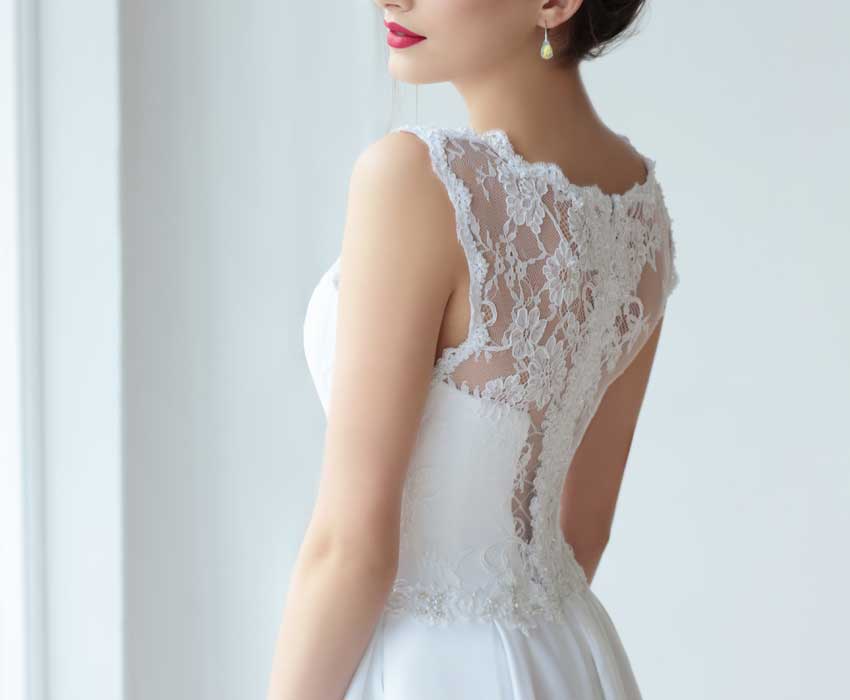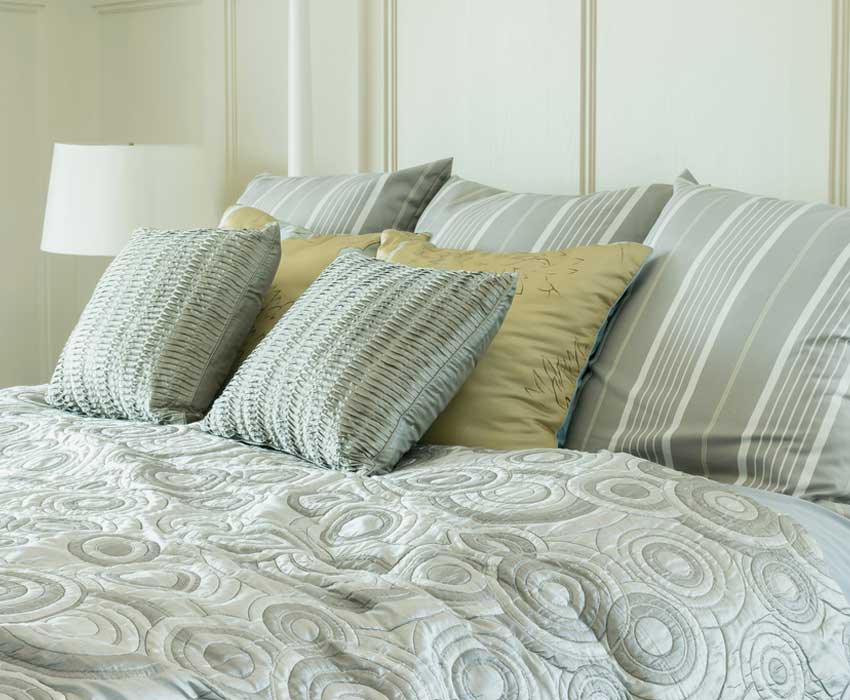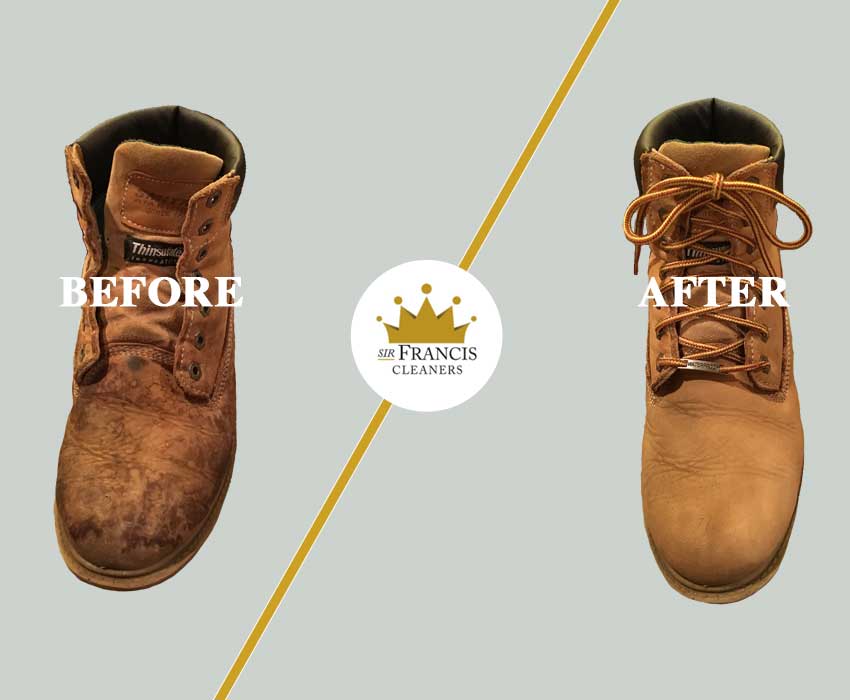 133 Westwood Ave
Westwood, NJ 07675

How can we help you today?