A good impression starts with a well-tailored outfit.
Tailoring takes "Off-the-Rack" and turns it into "Custom-Fitted" for less than you'd think.
Have you found the perfect dress but it's just a little too long? Or have you ripped a seam on pants you just can't part with? Maybe you're in a wedding and that bridesmaid's dress needs to be taken out!
Stop worrying. Our expert seamstress has got you covered! Have your clothes altered or repaired at a reasonable price. Our tailor will help determine the perfect fit in our convenient changing room. Need it in a hurry? We have rush service available.
You've spent good money on your clothes, and they should fit you properly. Put your best self forward in beautifully tailored clothes!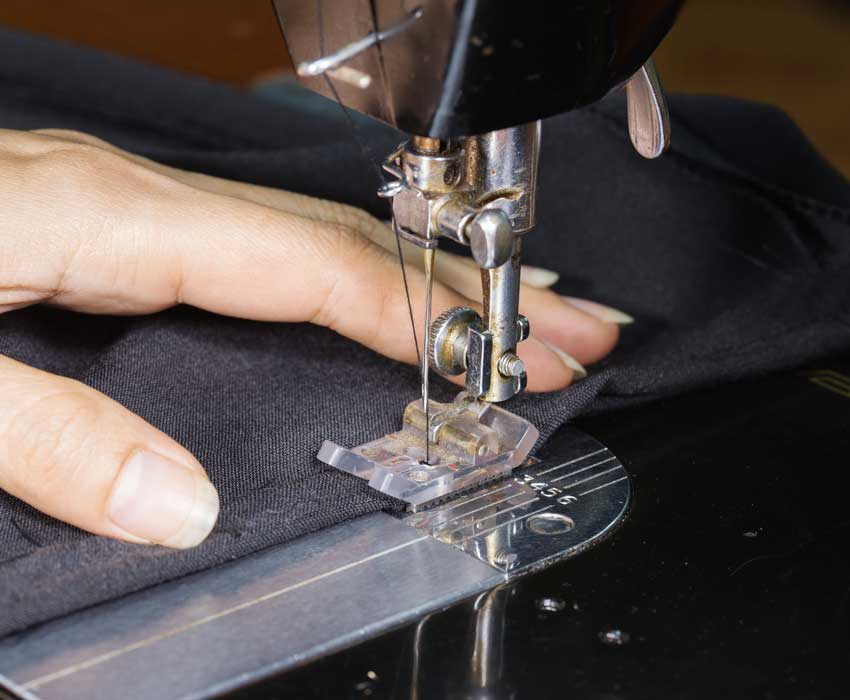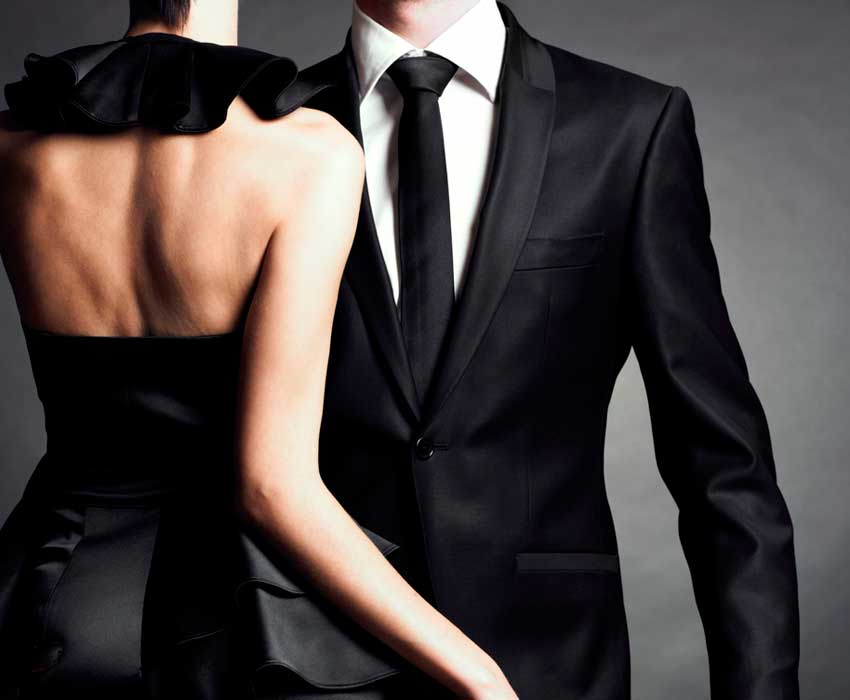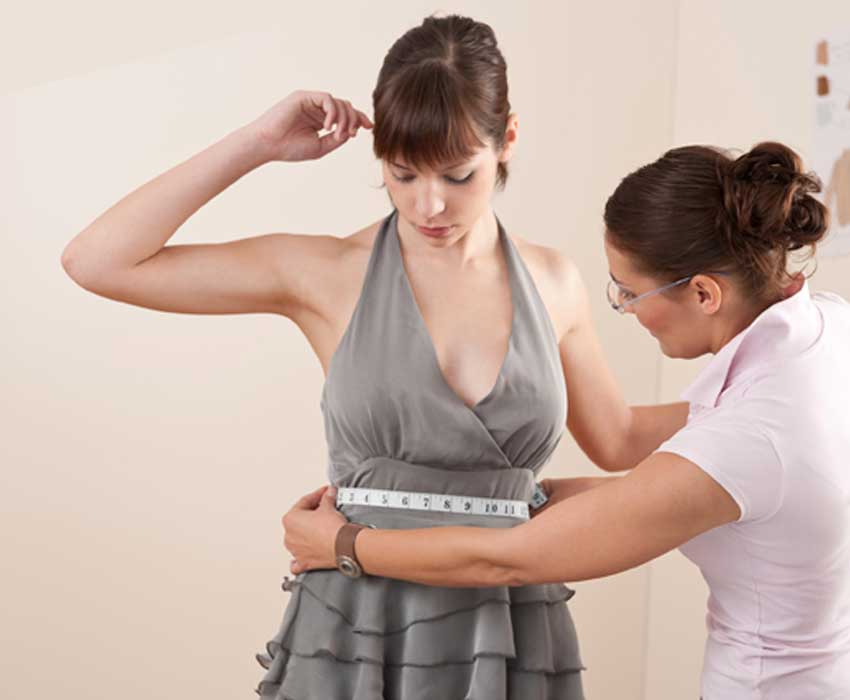 133 Westwood Ave
Westwood, NJ 07675

How can we help you today?