Over 25 years of Experience 
We are a full service cleaner with over 25 years experience. Our prices reflect our quality and exceptional service.
SUITS $20.00
PANTS SKIRTS BLOUSES GOLF SHIRTS SWEATERS $9.00
DRESS $20.00
LAUNDRY DRESS SHIRTS $3.00 AND UP
BULK LAUNDRY SERVICE $2.00 PER POUND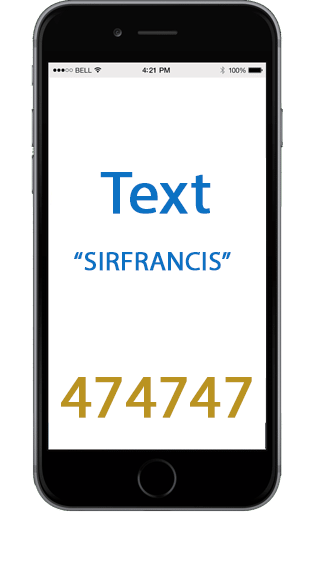 Text sirfrancis to 474747
Join our preferred customer group to receive exclusive specials and deals.


133 Westwood Ave
Westwood, NJ 07675

How can we help you today?