No time to come to the cleaners?
Don't worry, we'll come to you!
Do you forget to drop off your dry cleaning because you're running for the train? Or do you wish you had just one less errand to run on Saturdays? Our convenient pick up and delivery service comes right to your door! You don't even have to be home – you can be out having FUN!
We'll provide you with a protective garment bag, name tags, and a hook for your door. We pick up once or twice per week, depending on your need, currently on Mondays and Thursdays. Hang your bag on the front door, and you'll receive clean, fresh, pressed clothes on the next delivery day!
It's fast and easy to get started. Contact us and we will get you scheduled on our route! We accept Visa, MasterCard, American Express, and debit cards.
Our current service area: Englewood, Hillsdale, Tenafly, Cresskill, Alpine, Rockleigh, New Milford, Closter, Demarest, Oradell, Emerson, Paramus, Woodcliff Lake, Montvale, Park Ridge, Washington Township, Westwood, River Vale, Old Tappan, Harrington Park, Saddle River, and Upper Saddle River.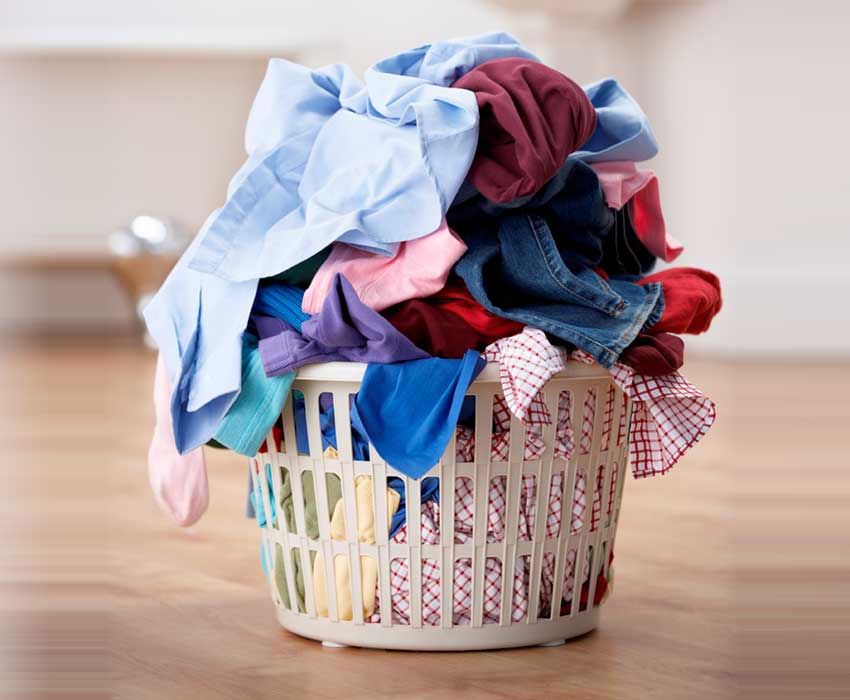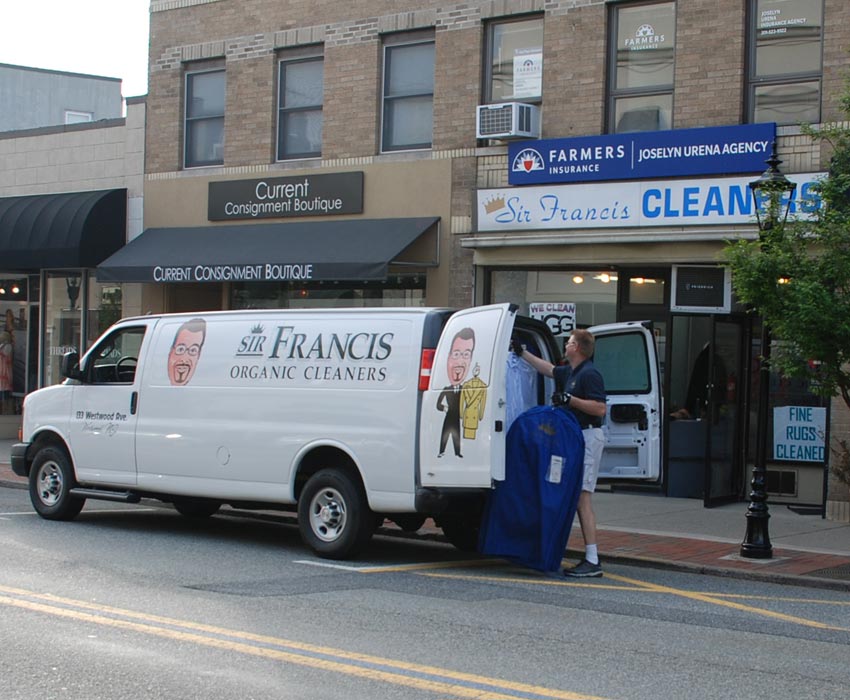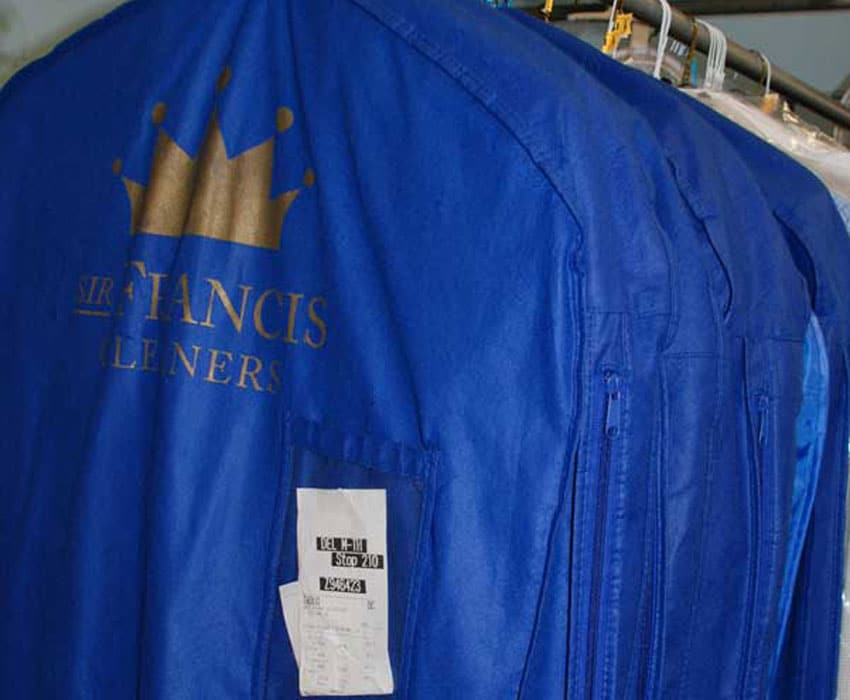 133 Westwood Ave
Westwood, NJ 07675

How can we help you today?